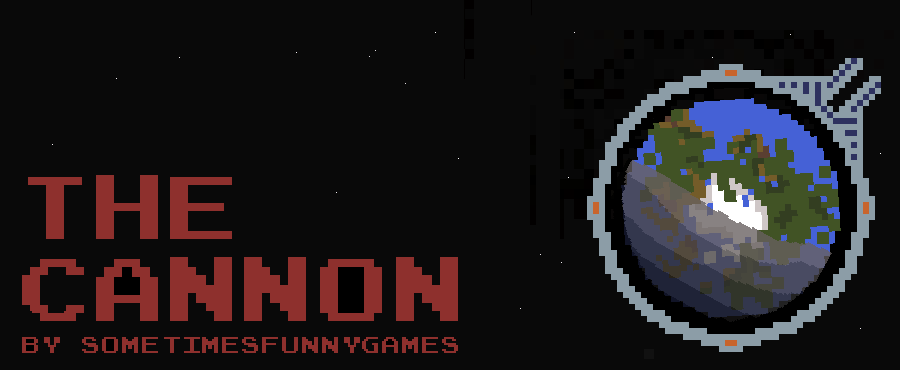 The Cannon
In 100 years humanity will face its biggest challenge yet. We know we can't hold forever, we just have to hold long enough to reach and terraform our new home - Proxima B.
Control rail cannon placed on the orbit of earth and protect it. To defend from smaller threats, use blue deflective shots, to destroy the big asteroids use the red explosive shots. Beware - gravity is strong in this scale - learn to use it for your advantage. Once the population of the earth reaches zero, there is no one left to protect and you lose. The population growth is present and correlates with the real world population growth.
Game is meant to be played in the dark; sizes, scales, speeds and laws of physics has been modified in order to make the game more playable and fun.
Also available on